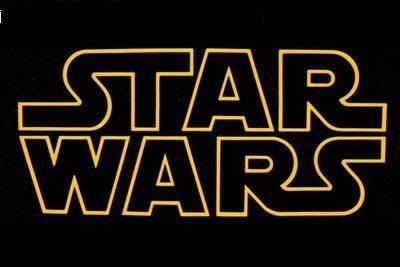 Here is something I found while surfing the net, its really fun and entertaining. All you need to do is a couple of very simple steps:

Go to Start menu
Click Run
Type the following command: telnet towel.blinkenlights.nl
Click OK
Wow the fun begins, now watch it till it finish and in the mean time I'll browse the net some more.

As this flick has no sound, I watched it while playing the Star Wars theme in my music player, unfortunately I couldn't find a music sharing site to upload it and embed it in this post. If you know of such a site let me know it should work similar to youtube.